About Us
In 1968, I became the owner of a successful salon in Stuart, Florida. My esthetician used a line of products that were botanical based, made in Germany and Eva represented the company in the US. When Eva created her line of skincare for the American culture that spoke to every ethnicity, age, gender and condition I introduced Eva's Esthetics to our clientele. I went to California and took advanced classes at Eva's Images of Success, one of the first Advanced Skincare Institutes in the US at the time. I moved to Fairhope, AL in the early 80's and opened an Eva's Esthetic Spa devoted to skincare, wax and spa body treatments.
~Sandee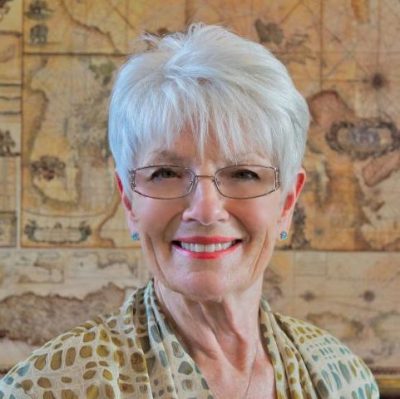 Sandee Schantini
Owner
I started my career in cosmetology in Stuart Florida in 1968 and became a salon owner in 1970. During that time, I was on the Hair America team for 13 years creating, judging and doing platform work all over the USA. I started working for Eva & Tuel/Berodin in 1983 and trained estheticians in the southeast in the correct use of the line and marketing skills. I also worked with Plastic Surgeons and Dermatologists to introduce skincare treatments to their practices. Then in the early 90's moved to Longwood, FL and continued working in esthetics. We established a wholesale distribution center in 2005 for Tuel/Berodin, to bring advanced professional skincare, wax and spa body products and treatments to the area. Outstanding products, education and great service are the core values of our company.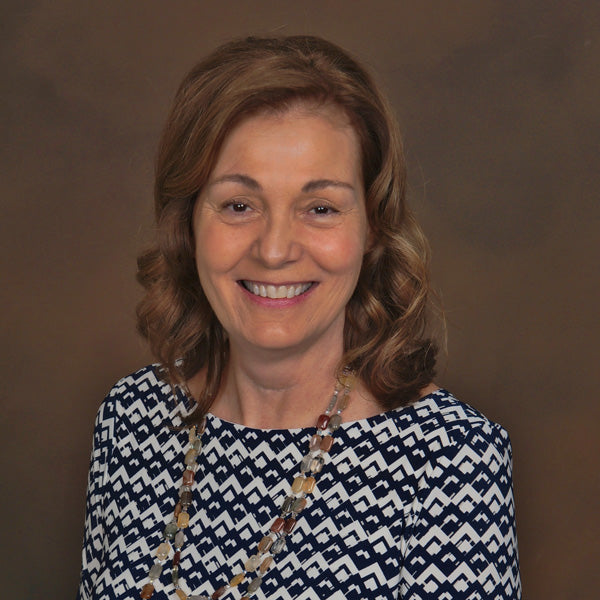 Patricia Mace
Accountant
In 1998, I passed the CPA exam and began my career in public accounting. For the next seven years I worked on audits of schools, casinos, insurance companies, governments, hospitals and non-profit organizations. In 2003, I studied for and received a certified fraud examiner license. In 2006, I began working for the Federal Government. For the next nine years, I provided oversight for a $2 billion contract that developed and manufactured the FAA's air traffic control system.
In 2016, with referrals from friends and family, I saw an opportunity to open Affinity Accounting. My company strives to serve individuals and small businesses in ways that makes them feel good about the value they receive for my services. It is truly a pleasure to support my clients and to help them achieve their financial goals and objectives.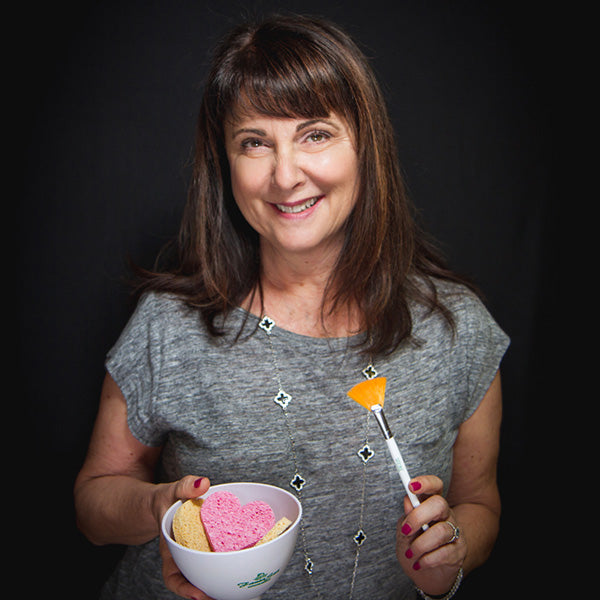 Gale Richards
Skin Care Specialist
As former VP/Sales & Marketing for the research firm Hancock Information Group I was responsible for all of the training for a 50+ employee internal telemarketing department. We helped Fortune 100 companies like Citicorp and Tandem Computers gather the information they needed for future product development, figuring out target markets or testing out new product concepts. As our telemarketing efforts consistently increased a company's revenue our client's need for their own internal telemarketing departments grew. Hence, our own company's service menu grew to include Consulting. I spent the next four years meeting with Fortune 100 Companies teaching them how to open their own telemarketing departments including creating, designing, hiring, scripting and training their staff.
Then came the exhilarating pivotal point in my life. I stepped down as VP/Sales & Marketing and after reading an article in the Wall Street Journal on the emerging field of Day Spas, I opened a Day Spa! Drawn to holistic and healing approach to life I embraced the chance to offer travelers and locals relaxing, soothing, healing facials and body treatments. My enthusiasm and quest for the best facial offerings possible led me to obtain my skin care license in 1999. My time then became split between managing the spa and working as a skin care specialist. I specialized in problematic skin like rosacea, teen and adult acne, sun damage and menopausal skin. In 2015 I sold the Day Spa and chose to concentrate fully on what I love to do most. Facials, Training and Teaching. Mentoring others in this field continues to be a rewarding part of my career.
PLANT-BASED OR BUST
Nature has given us everything we need for healthy, happy skin. So why mess around with harsh or questionable ingredients? Our products contain no phthalates, sulfates, parabens, synthetic dyes, artificial fragrance, mineral oil, or B.S. Instead, we pack our formulas with high quality plant-powered extracts that feed your skin.
Every skin type needs something a little different. We make it easy to identify your own skin type just by looking at your face in the mirror. Whether you're dry, oily or somewhere in between, we've carefully selected botanicals that work synergistically to restore balance to your specific skin type.
Being good to your skin means being good to the planet and its creatures. Everything we make is 100% vegan, cruelty-free, and bunny-friendly. We like animals and don't test on them. It's that simple.